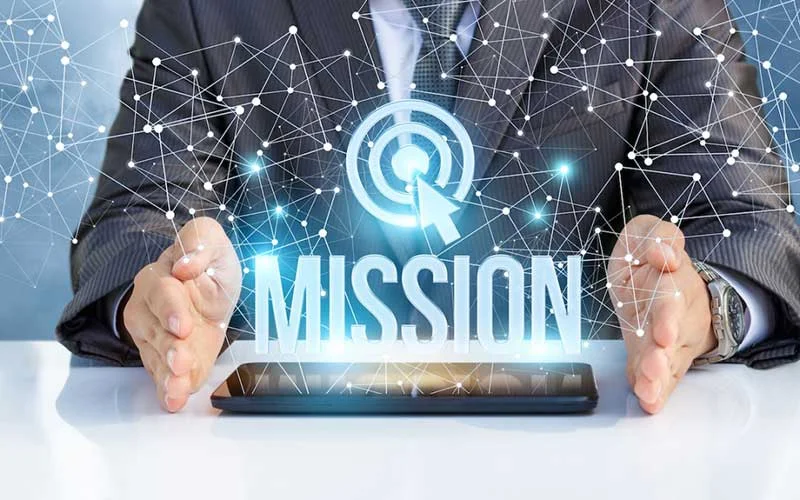 OUR MISSION
Our mission is to be the most trusted name in sports goods manufacturing industry and to provide the highest quality products,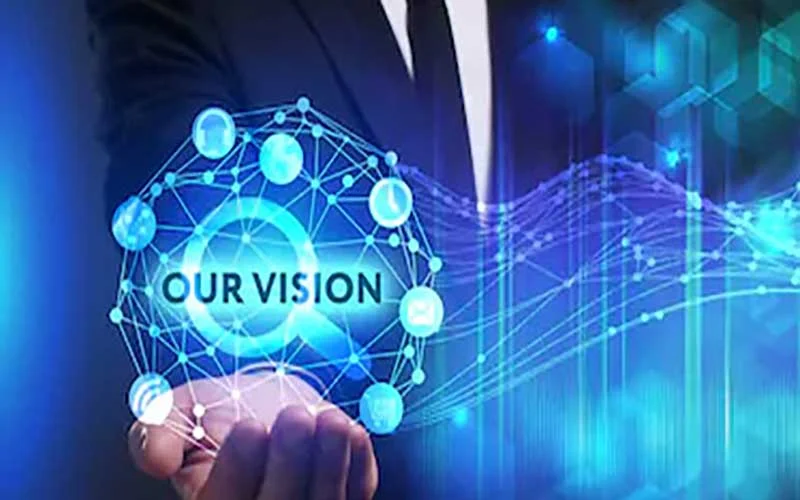 OUR VISION
To provide secure and friendly environment for our employees and contribute to community by promoting positive social and moral values

WHY US?
We offer minimum order quantities alongside quick turnaround times. Our manufacturing facility features state-of-the-art technology, operated by our skilled workforce. To guarantee customer satisfaction, we maintain rigorous quality control procedures throughout every step of the manufacturing process. Rest assured, our products uphold the highest international standards in quality.
OUR JOURNEY TO SUCCESS
Our journey to success spans over 32 years. Over these years we have evolved into one of the top manufacturers & exporters of sports goods.  Our achievements are the result of our relentless passion, steadfast commitment and hard work.